COURSES, RENTAL, PRO CENTER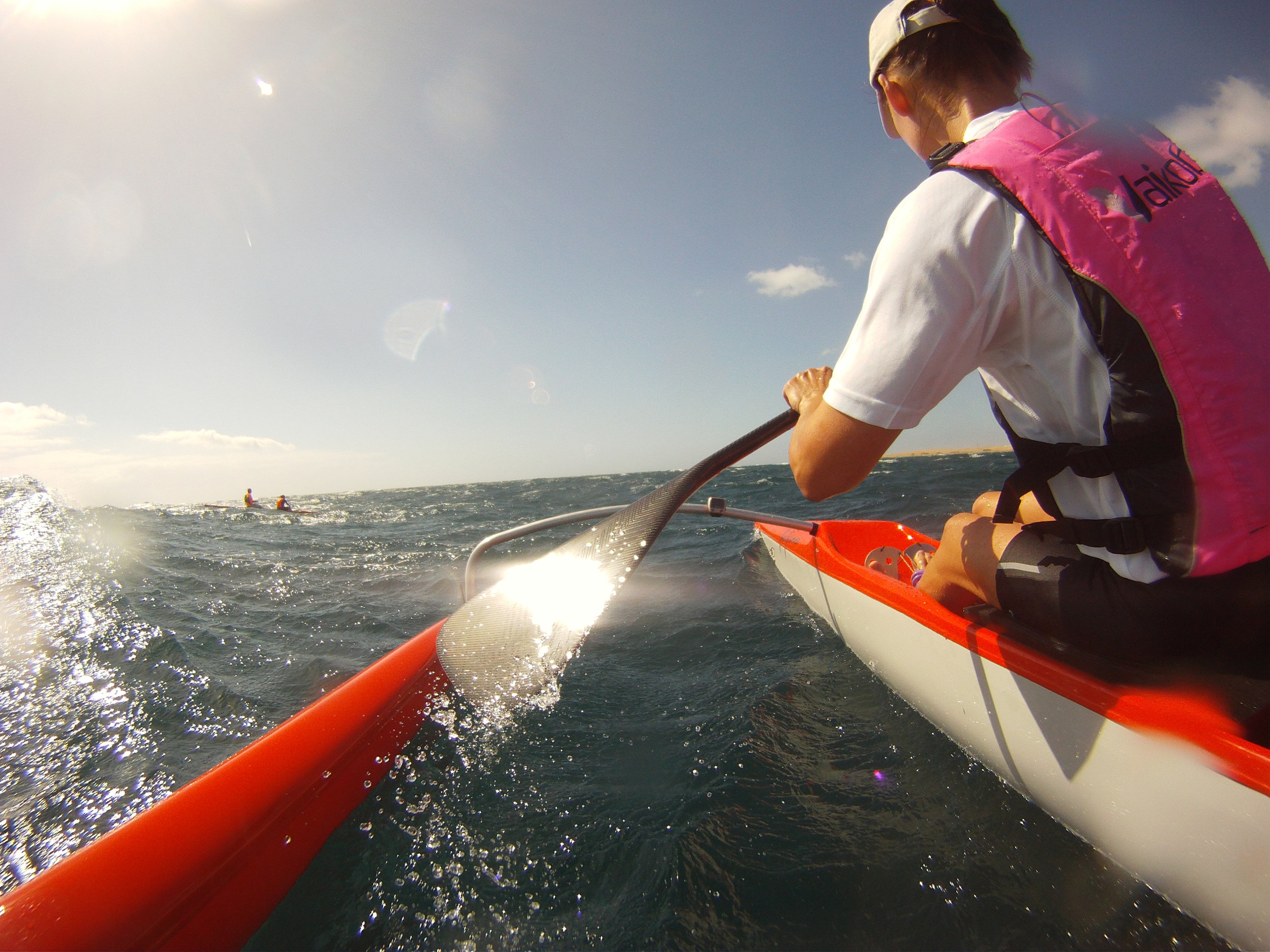 COURSES, TOURS, DOWNWINDS
Sup and outrigger centre since 2011
Imagine an island with an endless summer, 350 days of sun, a water temperature above 20 degrees throughout the year, flat water in the south, trade winds along the east coast making an ideal scenery fow big downwinds...doesn´t it sound like an ideal island to do Stand Up Paddling and Outriggering all year round.
Our centre is located in Arguineguin, south of the island. Its a small company running by owners with a lot of passion to watersports. We don´t make big group lessons or if the conditions are not perfect simply we will ask our clients to make course another day.
Review on Tripadvisor from our clients
After wanting to try this for a long time we booked a 3 hour lesson with Stano. Meetingpoint was easy to find (we stayed about 15 km from Arguinegin, but bus is easy!). We got a very good theoretic run-through before going into the water. There we got to play around and start learning. Stano was vey good taking care of everyone and give individual advice. Such a fun morning! Learned a lot, got to try some different boards and we even had time for a paddle out on the open water. 3 hours was perfect, you get tired after a while- and it gets hot. Our 12 year old enjoyed it as much as we did. Absolutely recommended! Remember sun-screen that is water resistant.
REVIEWED BY LISE E
27. JULIO 2017
READ MORE REVIEW ON TRIPADVISOR

Reviewed by Lise E
27 Jul 2017
designed for family fun, chilling, team building